solarkin
what do you think ? Has the pinnacle of human evolution passed already ? Are we heading downhill ,on the slope of extinction? Are we doing any better than during the brilliant creations of the Renaissance ?
We created the atomic bomb ,CERN ,and artificial intelligence ,but vast numbers of our species seem to be in self destruct mode .Is it a genetic bottleneck ? Drugs?
Vaccines ? Disease ? what's going on ,primarily here in America ,and western Europe that is creating chaos ,and behavior that borders on WWZ ?
Ideas anyone ?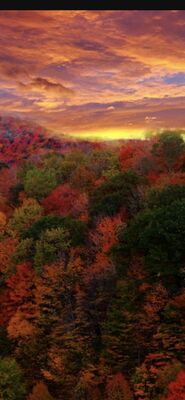 RascalRiley
Loc: Somewhere south of Detroit
solarkin wrote:
Given our aggressive nature and embrace of greed it is doubtful that we will be around for millions of years as species that cooperate have accomplished.
If you want to reply, then
register here
. Registration is free and your account is created instantly, so you can post right away.