Ri-chard
Loc: 23322

Weasel
Loc: In the Great State Of Indiana!!
Ri-chard wrote:
If this doesn't prove Biden to ba a Slobbering IDIOT, Nothing Will. Ukraine is not a NATO Allied Country, and we would not ask them to wipe our A$$ if we had diarrhea. Ukraine is a collection of Zelensky's Idiots that just want to farm the land and export goods for a modist living. But Zelensky sees no profit for himself in doing that. 🙄
Zelensky is a complete Fool along with Biden!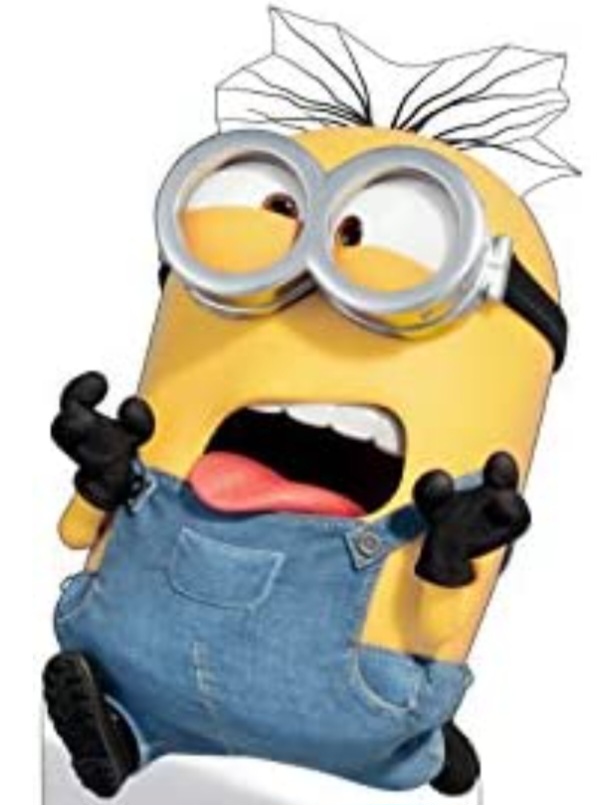 If you want to reply, then
register here
. Registration is free and your account is created instantly, so you can post right away.