7 Trillion Dollars lost in the Stock Market. 7 TRILLION!

Weasel
Loc: In the Great State Of Indiana!!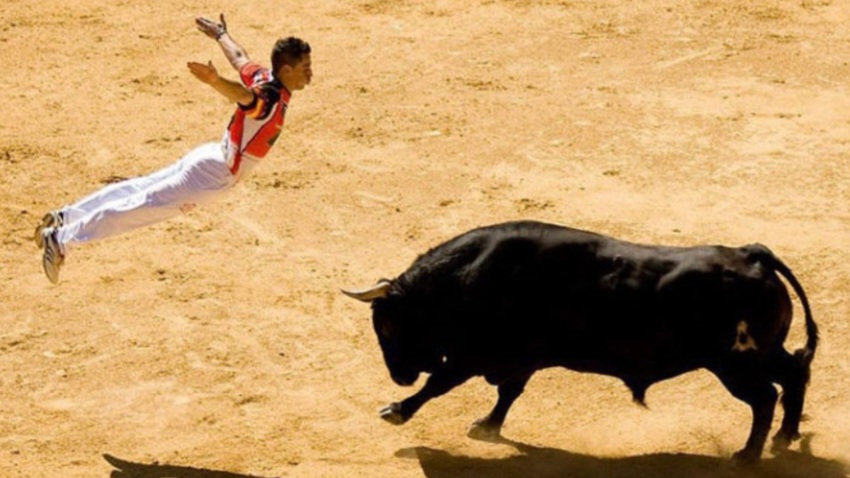 Weasel wrote:
Live by the DOW
Die by the Dow.
I feel a tear forming in the corner of my eye no worries !
Not to worry, that money
wasn't there anyway !!!!!!!!
Weasel wrote:
Beg to differ but there were 21 million people who voted for biden , many voted more than 3 times , and the mules cast the remainder
If you want to reply, then
register here
. Registration is free and your account is created instantly, so you can post right away.