ACP45
Loc: Rhode Island
Just like addicts that can't resist their next drug fix, European nations are addicted to "cheap energy". It keeps their economies going.
Europe could have reduced their dependence on Russian natural gas and purchased US liquified gas, but didn't want to pay the additional cost involved.
"Three weeks ago we reported that when faced with the actual, brutal consequences of its anti-Russian virtue signaling and harsh language, Europe's fake united front promptly cracked as several European gas buyers quietly paid for supplies in rubles as Russia had demanded – in breach of Brussels sanctions – and we predicted that soon virtually everyone in Europe would follow in their footsteps and similarly bypass EU sanctions. Moments ago, one of the most powerful people in Europe – former Goldman partner and ECB head – Mario Draghi, confirmed just that.
Speaking during a press conference in Washington D.C. after his meeting with Joe Biden,
Draghi said that European gas importers have already opened accounts in rubles with Gazprom.
"
Just like most European nations that are part of NATO, they rely on the US to subsidize their security expenditures. When you have a "rich" uncle who always pays the restaurant bill, it's easy to become spoiled and act fiscally responsible.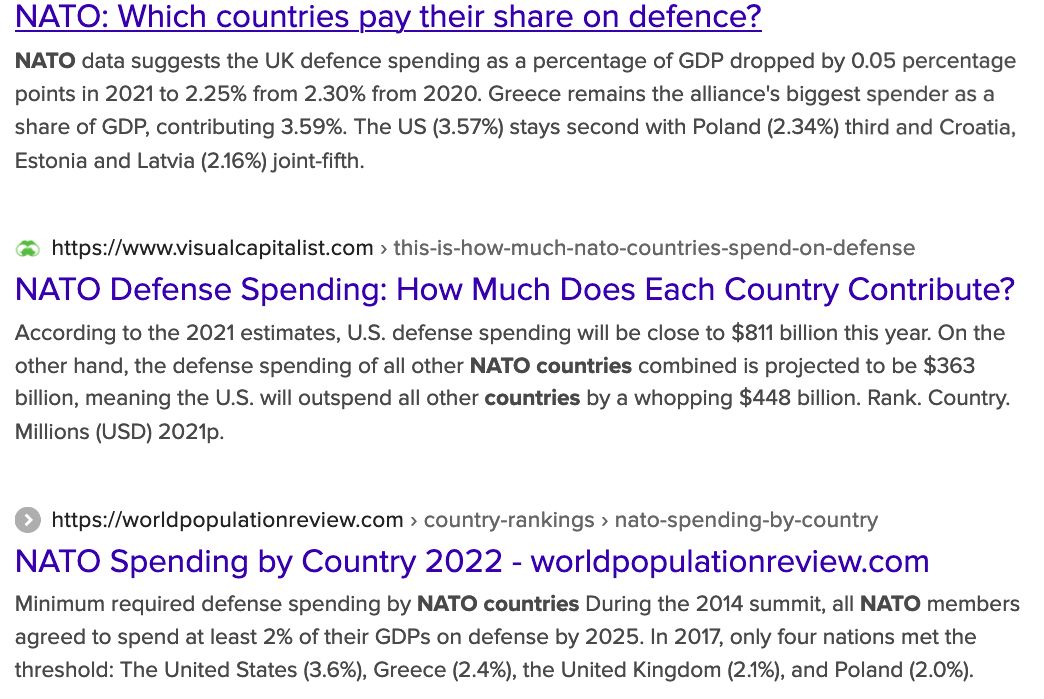 ACP45 wrote:
What can one expect when we elected this old retarded prick to the presidency. Its time top outlaw the rat party as unamerican traitors .
If you want to reply, then
register here
. Registration is free and your account is created instantly, so you can post right away.