skyrider
This is an original cash register print plate from the early 1900s that I have.
Buy some nuts and bolts, a new couch, and plant your grandmother all in one fell swoop.
Gotta love the simplicity of the old days!!!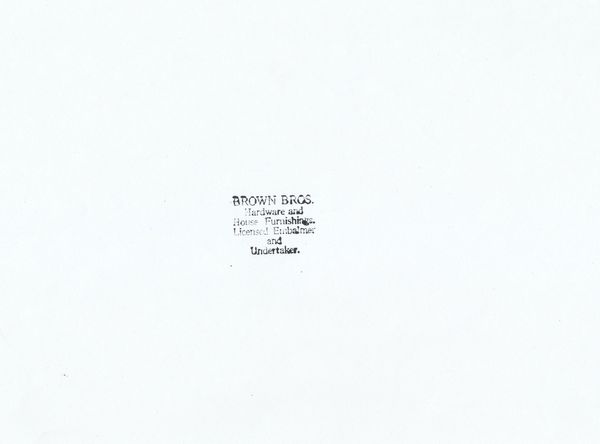 If you want to reply, then
register here
. Registration is free and your account is created instantly, so you can post right away.