Canuckus Deploracus
Loc: North of the wall
Not sure if I'm on board with number 2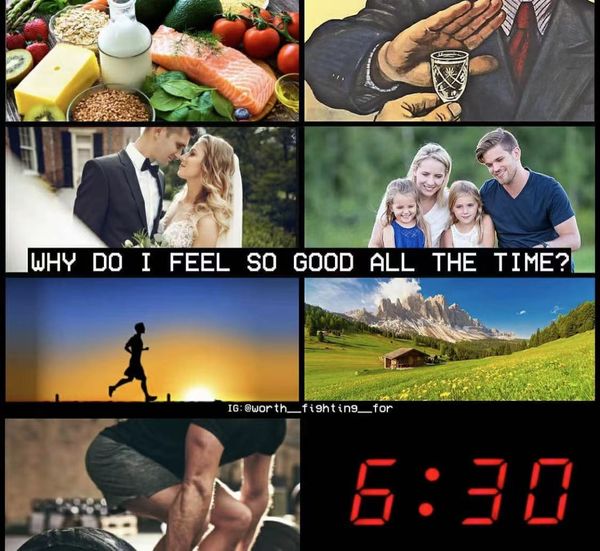 Weewillynobeerspilly
Loc: North central Texas
Canuckus Deploracus wrote:
Not sure if I'm on board with number 2

Makes me want to loot a pizza hut in a ghetto neighborhood. ..........only cause your meme needs a little color in it

If you want to reply, then
register here
. Registration is free and your account is created instantly, so you can post right away.