Let's run...

AuntiE
Loc: 46th Least Free State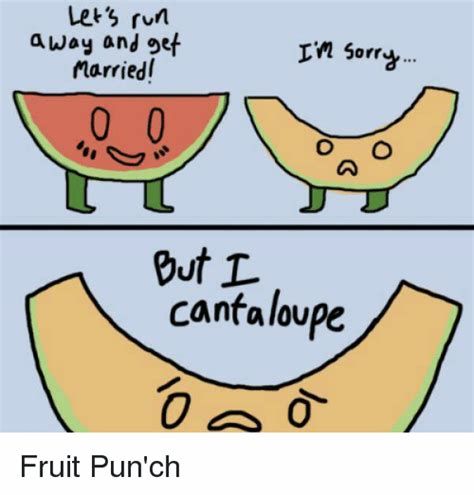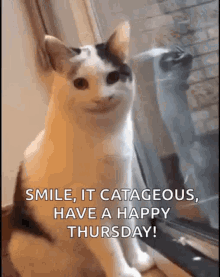 RT friend
Loc: Kangaroo valley NSW Australia
AuntiE wrote:


Haha I never would have thought cantaloupe was a real word. Clever


permafrost
Loc: Minnesota
AuntiE wrote:


Great AuntiE... and I was in great need of a good chuckle... thanks a bunch..

EN Submarine Qualified
Loc: Wisconsin East coast
AuntiE wrote:


Cute. I'll get some mileage from it.
If you want to reply, then
register here
. Registration is free and your account is created instantly, so you can post right away.