World Bank: V.P. Carmen Reinhardt warned...

Sicilianthing
Loc: Earth
For the Sheeple who just don't get it yet...
...the Deep State New World Order continues on their path like Trump never existed...
Tick Tock !
>>>>>>>>>>>>>>>>>>>>>>>>>>>>>>>>>>>>>>>
It shouldn't come as a surprise that the Vice President of the World Bank Carmen Reinhardt recently warned on October 15 here: (
https://www.bloomberg.com/news/articles/2020-10-16/carmen-reinhart-sees-risk-financial-crisis-emerges-from-pandemic
) that a new financial disaster looms ominously over the horizon with a vast sovereign default and a corporate debt default.
Just in the past 6 months of bailouts unleashed by the blowout of the system induced by the Coronavirus lockdown, Reinhardt noted that the U.S. Federal Reserve created $3.4 Trillion out of thin air while it took 40 years to create $14 Trillion.
Meanwhile panicking economists are screaming in tandem that banks across Trans Atlantic must unleash ever more hyperinflationary quantitative easing which threatens to turn our money into toilet paper while at the same time acquiescing to infinite lockdowns in response to a disease which has the fatality levels of a common flu. READ MORE
The Great Reset Scam and Flu Here:
http://thesaker.is/what-the-great-reset-architects-dont-want-you-to-understand-about-economics/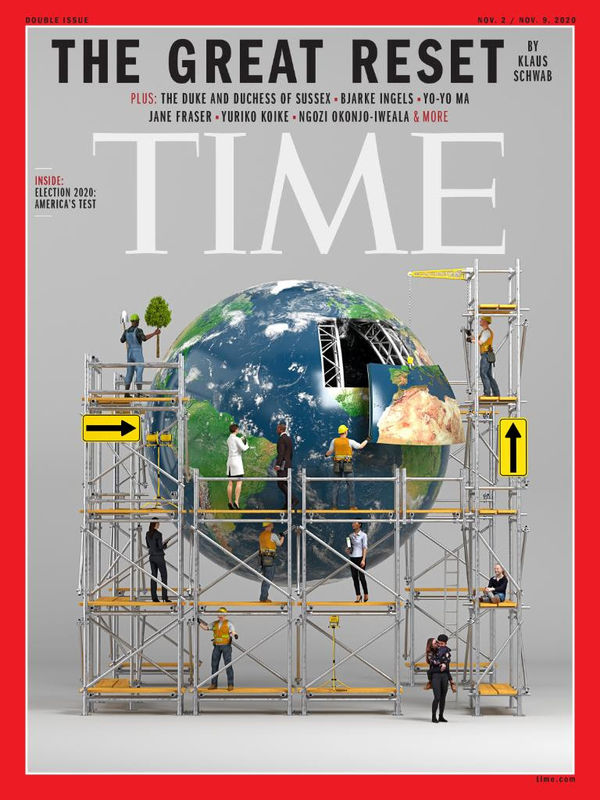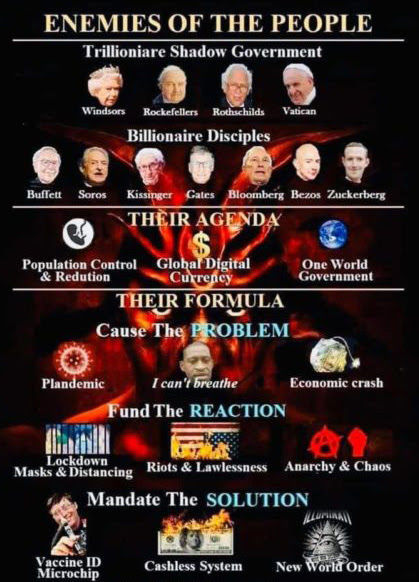 If you want to reply, then
register here
. Registration is free and your account is created instantly, so you can post right away.