Weewillynobeerspilly
Loc: North central Texas
Setting out back trying to enjoy an ice cold Grape crush ( pure cane sugar of course) and be damned if the skeeters didn't show up and try to ruin this little piece of free time.......one grabbed me by the collar and drug me a ways, as you can tell i escaped becoming dinner.
Had to modify the fly swatter a bit to down a few.........gotta love duct tape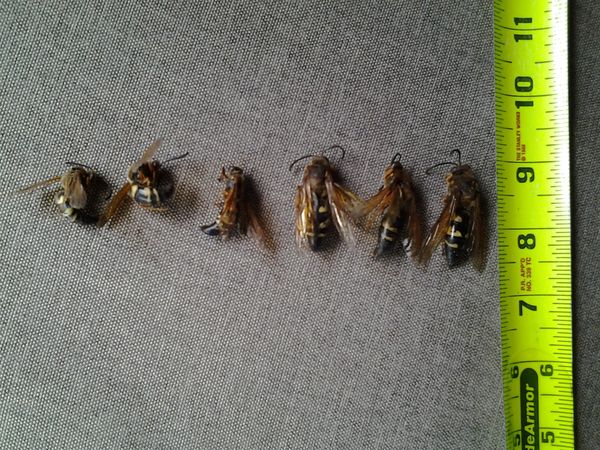 I've heard you can hear them coming from a mile away!

EN Submarine Qualified
Loc: Wisconsin East coast
Weewillynobeerspilly wrote:
Grins.
If you want to reply, then
register here
. Registration is free and your account is created instantly, so you can post right away.