THE GENESIS OF CHANGE

By Tom Davis

In Newsmax.com on January 14, 2011 appeared an article entitled, "Report: Allow Women in US Combat Units." The article notes that a Military Commission is recommending that the Pentagon do away with a policy that "bans women from serving in combat units." The article goes on to point out the policy prohibits women from being assigned, "to any unit smaller than a brigade whose primary mission is direct combat on the ground."

At one point in my career, I was assigned in the mid 1970s in the grade of major as the training officer with a dental detachment under the operational control of the New Jersey National Guards 50th Armored Division. The unit had no women assigned. When I questioned the Commanding Officer as to the reason or thinking behind this state of affairs, I was told, "We are a combat unit." Since he and I were both Dental Officers, I was quite comfortable pursuing the matter.

I pointed out that as a dental unit we were not a combat unit, but rather a Combat Service Support unit under the temporary operational control of the division. Further, that in the event of activation we would be immediately detached and reassigned. He agreed but stated that it was the decision of the New Jersey state Adjutant General. I remarked that it was ludicrous to have a dental unit without utilizing the skills of readily available female Dentists, Dental Assistants, Hygienists, clerks, drivers, and clerical personnel. His final remark on the subject, was, "State will never approve."

I asked if he would at least forward without comment, a request I would prepare to the National Guard Bureau in Washington, DC. He said he would but interjected, "I don't think it will get out of Trenton." He erred in his thinking. The letter was forwarded from Division Headquarters without comment. And eight months later, I had the distinct pleasure to swear into our unit the first female in the NJARNG, Private Annette Hardy. She was the first of many.

In late 1976, our Commanding Officer suffered a fatal heart attack, and I was assigned the position. The very first act I took upon Assumption of Command was to make an assessment of assigned personnel. The unit had been forced to accept personnel from several deactivated NIKE sites and was away over strength and away under qualified. In consultation with my First Sergeant and others, we weeded out the undesirables until my First Sergeant became concerned that we would be too far under strength and he would lose his full-time slot. Not to worry, First; we are covered.

At about the same time, the US Army established a new policy which was to prove valuable in the recruiting of women into the military. The new policy permitted Dental Students to become Second Lieutenants in the Army Medical Service Corps. At that time I was a member of the Faculty of the University of Medicine and Dentistry of New Jersey.
With that favorable connection combined with aggressive recruiting, in less that a year the unit was at the permissible over strength level of 110 percent. The Dental Students were not only extremely capable but very willing to help train the new Dental Hygienists and Assistants.

For the unit to be selected for the Ready Reserve Force, it was necessary to pass the Army's readiness tests. Every member of the unit, with the exception of the Dental Students had undergone basic training and some had acquired advanced training. No unit is without glitches; ours was no exception.

During one two-week summer training at Fort Drum, NY, Our unit was responsible for the perimeter defense on three sides of a rectangle occupied by us and a Medical Battalion. The Medical Battalion allowed enemy (aggressor) forces to penetrate and a fire was ignited in a personnel tent. One female dental assistant assigned to guard duty became nearly hysterical because she heard scary noises (50th Div Tanks in the distance).

Our female personnel were in reality a stabilizing force within the unit. All were extremely bright, most well-educated and eager to prove they could carry our any task they were assigned. The unit was about half and half Male /Female. Because our training evaluations were so high, we were able to obtain the most up-to-date dental equipment. Our reputation preceded us one of the early summers. When I went to the McGuire Air Force Base Loading Operations, they were most obliging in training our unit how to properly load onto a C-141-B StarLifter. Every member of our unit was able to back a truck with trailer up the loading ramp, position correctly and tie down securely all unit vehicles.

One of the Ladies, Dr. Marliese Idelberger, after graduation from Dental School was awarded the most desirable US Air Force Dental Residency at Langley AFB. She stayed in the Air Force Reserve and attained the Grade of Colonel. Dr, Nancy Ann Kuhl stayed with the 194th Dental Detachment and was the Commanding Officer until it was deactivated. She remained in the reserve, was promoted to Colonel, served a tour in Kuwait during OIF. She is now the commander of a Medical-Dental Command in the Army Reserve with enough time to retire.

Conclusion: Have no trepidation regarding the desire or ability of the ladies to serve well and faithfully. They will follow the rules, but expect them to question unreasonable decisions.
The Author- age 88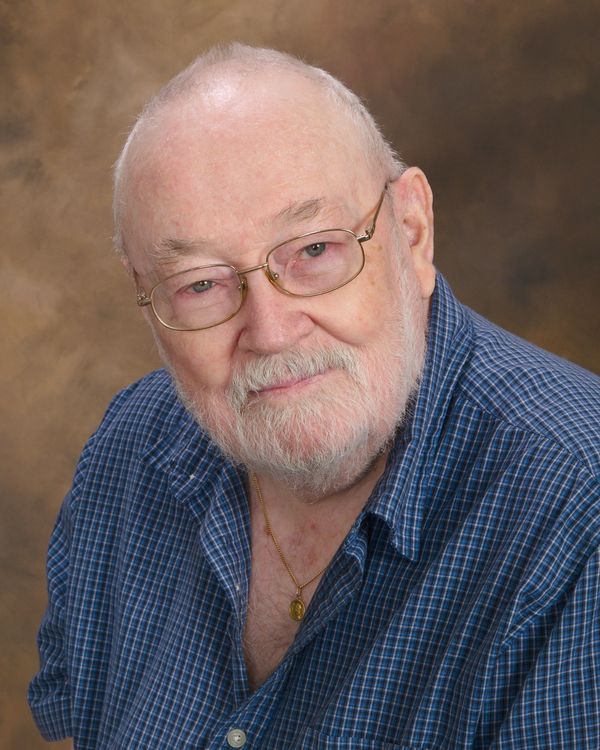 ABBAsFernando
Loc: Ohio
Close combat support is very different from COMBAT! Does things to ones mind and you are never the same afterwards.

It is a communist DISINFORMATION tactic to weaken America's military by any and all means possible. Combat is just as much a mind thing as physical. Being emotional beings will have an extremely difficult time adjusting to killing others. This being said, I am quite certain some women want to be men. The real question is will they be able to hold up under the pressure?
If you want to reply, then
register here
. Registration is free and your account is created instantly, so you can post right away.