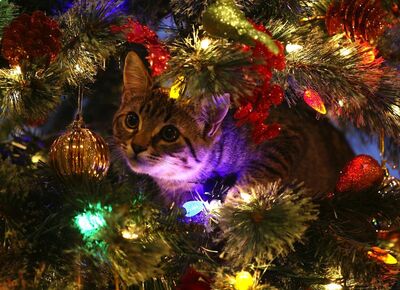 AuntiE
Loc: 46th Least Free State
https://www.onthisday.com/photos/nuremberg-trials
Nuremberg Trials
At the end of World War II in Europe, the victorious Allied powers created the first international court to try war criminals from N**i Germany. Headquartered in the German city of Nuremberg, the first and most famous trials of the major war criminals were held between November 20, 1945 and October 1, 1946, with verdicts announced on September 30 and October 1.
In the end, a large number of senior N**i leaders were sentenced to death, including Hermann Goering (who k**led himself with cyanide the night before his sentence was to be carried out), Karl Dönitz, Martin Bormann (who was missing but sentenced to death in abstentia), Alfred Jodl, Joachim von Ribbentrop and various others. Some leaders, like Rudolf Hess and Albert Speer, were given prison terms in Spandau Prison. The death sentences were carried out on October 16, 1946.
Described as "the greatest trial in history" by one of the presiding judges, Nuremberg was a leap in international law, and would set a precedent for trying war crimes in an international court. The effect of Nuremberg can be seen in the modern-day International Criminal Court and with the prosecution of criminals for actions during wars in Yugoslavia and beyond.
AuntiE wrote:
Are brave soldiers are rolling over in their graves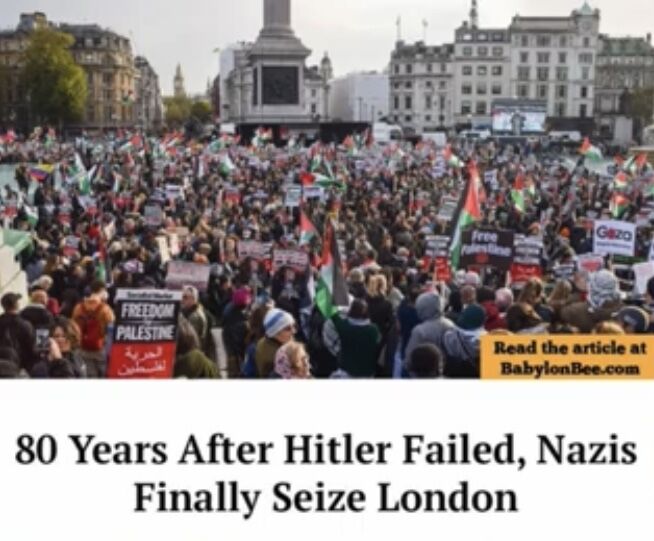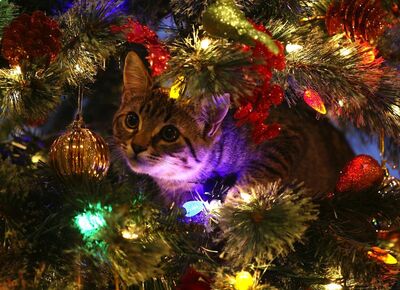 AuntiE
Loc: 46th Least Free State
BIRDMAN wrote:
Are brave soldiers are rolling over in their graves
Can you imagine what Eisenhower and others would think?
If you want to reply, then
register here
. Registration is free and your account is created instantly, so you can post right away.