Big Kahuna takes an early commanding lead on OPP poll.
Big Kahuna has positioned himself for a run at the 2024 Presidency. With slo joe dropping in the polling daily and faultering in every area, Kahuna decided he wanted to turn our country around and MAFA ( Make America Fantastic Again). He has taken a commanding early lead over his nearest rival AuntiE and she may have already dropped out of the race. According to a recent poll on OPP, Big Kahuna is ahead by 50% and plans to expand that percentage. The l*****ts on this site are in a tither and looking for anything in his life that they can crucify him on but he is pristine clear like the mountain water they use to make Coors beer. AuntiE has fallen behind and those few supporting her are mostly l*****ts who call Kahuna an a-whole for his mean tweets, much like they called President Trump that too. The l*****ts on OPP are afraid Kahuna will make the U.S. fantastic again. The rallying cry from his supporters is "MAFA. MAFA," Make America Fantastic Again.

Weasel
Loc: In the Great State Of Indiana!!
Big Kahuna wrote:

Go gettem Tiger!

MAFA!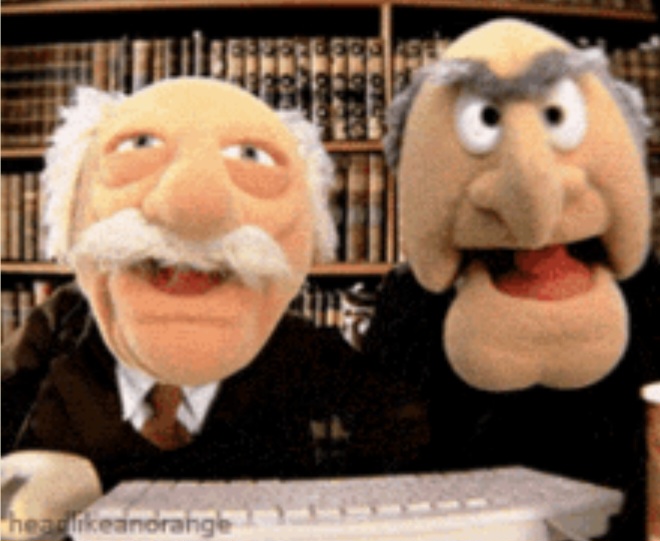 If you want to reply, then
register here
. Registration is free and your account is created instantly, so you can post right away.