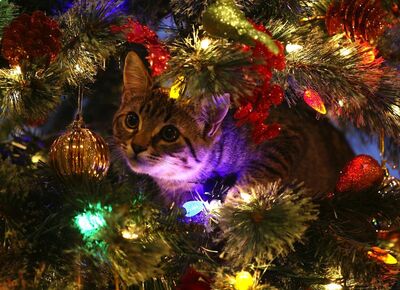 AuntiE
Loc: 46th Least Free State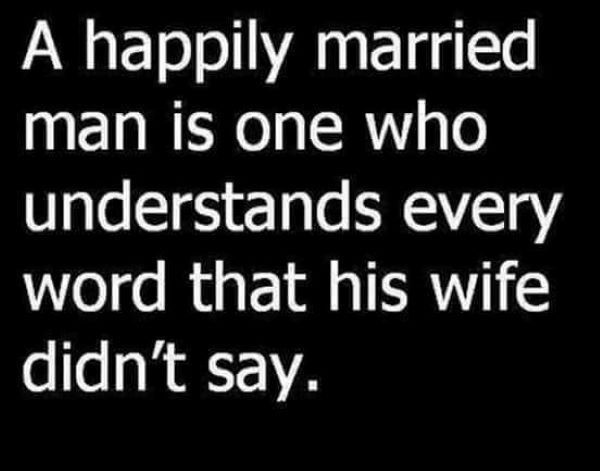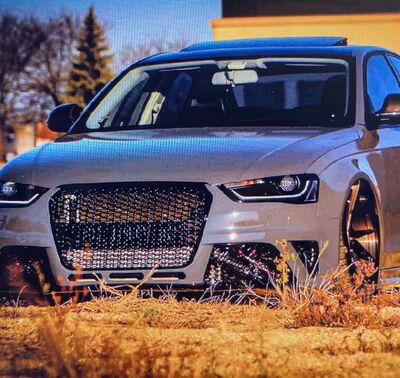 XXX
Loc: Somewhere north of the Mason-Dixon
AuntiE wrote:


I don't understand that. I'm happy without a wife. 😁

Big dog
AuntiE wrote:


It's a hard lesson to learn but it's very true
If you want to reply, then
register here
. Registration is free and your account is created instantly, so you can post right away.