The Thug Who Was Caught On Camera As He Fatally Shoved Another Man Onto Minneapolis Light Rail Was Released Without Charges And We All Know
But the man who tried to protect passengers on a train from a repeated criminal is facing murder charges. Guess he has the wrong color skin or the wrong political party. The Democrat way, raise up the criminal and punish the hero's!

Capt-jack
Loc: Home
The Democrats have a plan and follow it. Well just stand and watch.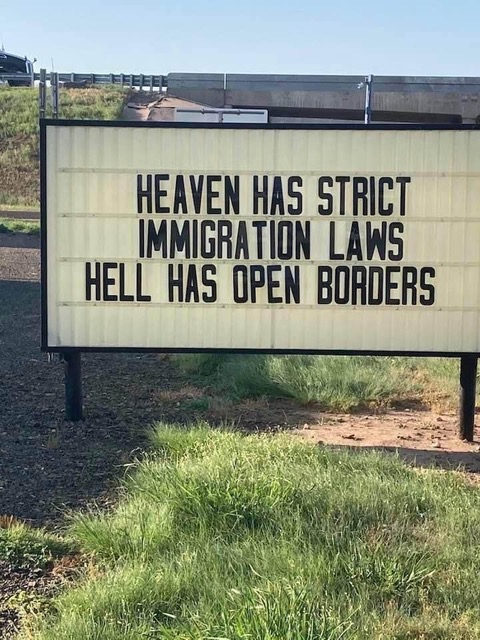 If you want to reply, then
register here
. Registration is free and your account is created instantly, so you can post right away.