Just Needs the 'Right' Judge.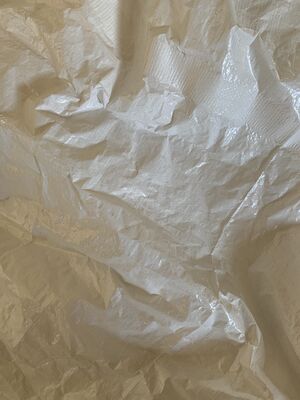 RascalRiley
Loc: Ontario
This will go to court if the copyright holders have deep pockets.
I searched for 'In God We Trust Limited' to see if I could name a company that. Taken. British company. If the company that owns 'worship leader' gets a favourable judge and wins, and they are threatening to litigate, the British company could benefit from all US currency printed. Far fetched but a logical projection.
The words were in use long before either company named themselves. It will be a test of trademark law.
It is a Christian site. You can look. 😂
https://relevantmagazine.com/faith/church/a-company-trademarked-worship-leader-and-is-now-sending-cease-and-desist-letters/
If you want to reply, then
register here
. Registration is free and your account is created instantly, so you can post right away.