In Honour of St. Patrick's Day
RascalRiley wrote:
Well Riley, you do have a good sense of humor and there might be some hope for you. Progressives have absolutely none about themselves. Nothing can distract them from their quest to impose their vision of social perfection on all.
Beer has been studied for years now for its importance in societal organization. National Review had an editorial about it when this first came out in the 1990s.
So, Happy St. Patrick's Day and Happy St. Joseph's Day as I pour myself a bottle of Peroni for dinner. It's funny how when it comes to anything concerning dining the Italians always reliable.

nonalien1
Loc: Mojave Desert
crazylibertarian wrote:
Much better then the British anyways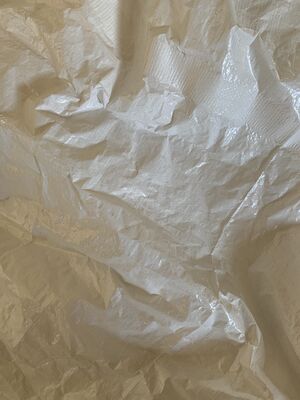 RascalRiley
nonalien1 wrote:
Much better then the British anyways
British humour must be a acquired taste. I too am not a fan of it.
If you want to reply, then
register here
. Registration is free and your account is created instantly, so you can post right away.