Have We Improved.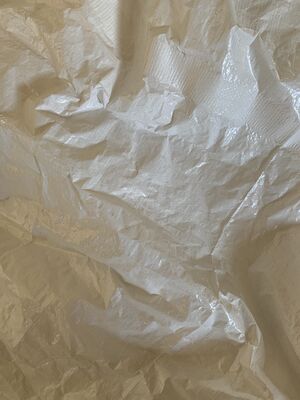 RascalRiley
Loc: Ontario
According to science.org, homo sapiens reached Australia some ten thousand years before they reached Europe. I have a little trouble with that one. Humans invented boats that could cross open ocean before they reached Europe? If I had to describe this supposedly scientific article I would call it "rife with conjecture." Like many Paleontological "facts" there appears to be a lot of unsupported guesswork masquerading as proven fact. Conflicting evidence is frequently denigrated as mistaken somehow. You'd be surprised how many scientists reach the exact conclusion whoever is paying them wants them to reach. Real science frequently takes a back seat to research funding. If you wish an informative and elegant example of hubris, just watch and listen to a Paleontologist pontificate. They can pander as well as a politician or televangelist.
If you want to reply, then
register here
. Registration is free and your account is created instantly, so you can post right away.