Armageddun
Loc: The show me state
Parents out there:

Don't feel sorry for or fear for your kids because the world they are going to grow up in is not what it used to be.
God created them and called them for the exact moment in time that they're in. Their life wasn't a coincidence or an accident.

Raise them up to know the power they walk in as children of God.

Train them up in the authority of His Word.

Teach them to walk in faith knowing that God is in control.

Empower them to know they can change the world.

Don't teach them to be fearful and disheartened by the state of the world, but hopeful that they can do something about it.

Every person in all of history has been placed in the time that they were in because of God's sovereign plan.

He knew Daniel could handle the lion's den.

He knew David could handle Goliath.

He knew Esther could handle Haman.

He knew Peter could handle persecution.

He knows that your child can handle whatever challenge they face in their life. He created them specifically for it!

Don't be scared for your children but be honored that God chose YOU to parent them! Teach them God's love and

to share it with everyone!

Rise up to the challenge.

Raise Daniels, Davids, Esthers and Peters!

God isn't scratching His head wondering what He's going to do with this mess of a world.

He has an army He's raising up to drive back the darkness and make Him known all over the earth!!!

Don't let your fear steal the greatness God placed in them.

We just want to protect them from anything that could ever be hard on them, but they were born for such a time as this!

God doesn't make mistakes.

We are raising warriors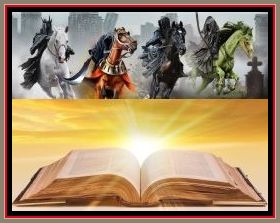 Zemirah
Loc: Sojourner En Route...
Thank you for raising this most important topic, and the only possible spiritual solution.
We can not raise this generation of the Elementary and High School children of this nation safely and intact without their knowledge and trust in the Almighty, and His protection and guidance over their lives.
In this nation that has fallen so far that public school teachers are openly boasting on social media about the percentage of their precious wards they have propagandized into transgendering; our nation's daughters into sons and sons into daughters, spiritual warfare is being waged in our schools and Christians must take up the full armor of God.
Armageddun wrote: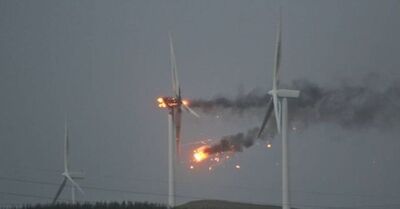 Marty 2020
Loc: Banana Republic of Kalifornia
Amen and thanks
If you want to reply, then
register here
. Registration is free and your account is created instantly, so you can post right away.