Oldsailor65
Loc: Iowa
Does This Painting from 1860 Show a Woman Glued to Her Smartphone?

Hell yes....even the Sumarians had a bag to carry their cell phone in!!!
Even the US Calvary horse soldiers had a pouch to carry their cell phone in!!!
Including the "lying two faced horse soldiers who were the forefathers of the modern day Democrats!!!

What's this? Ferdinand Georg Waldmüller's 1860 painting "The Expected One" shows a young woman walking along, staring at her smartphone?

In 1860?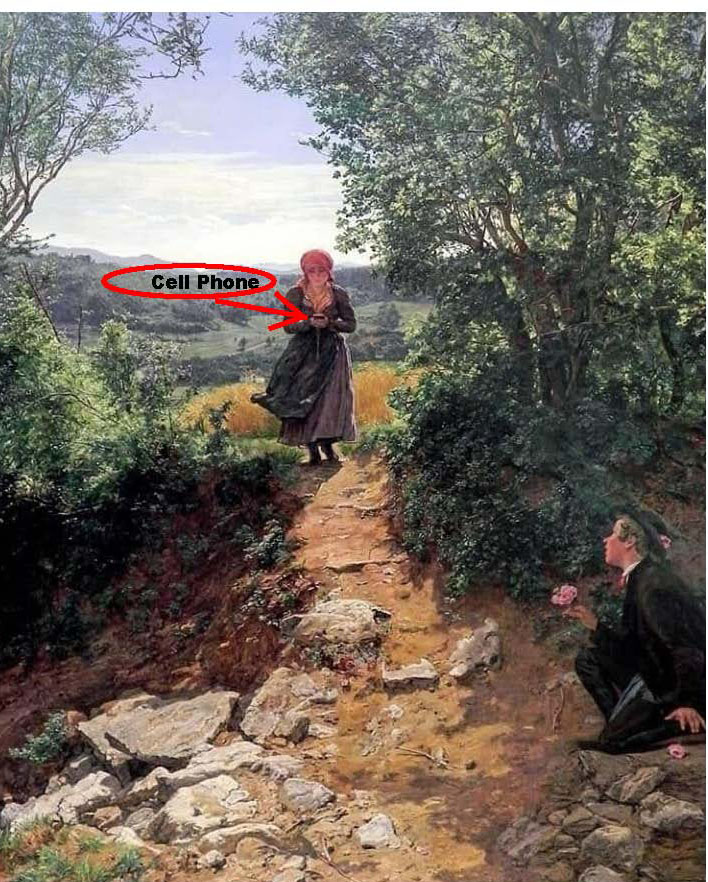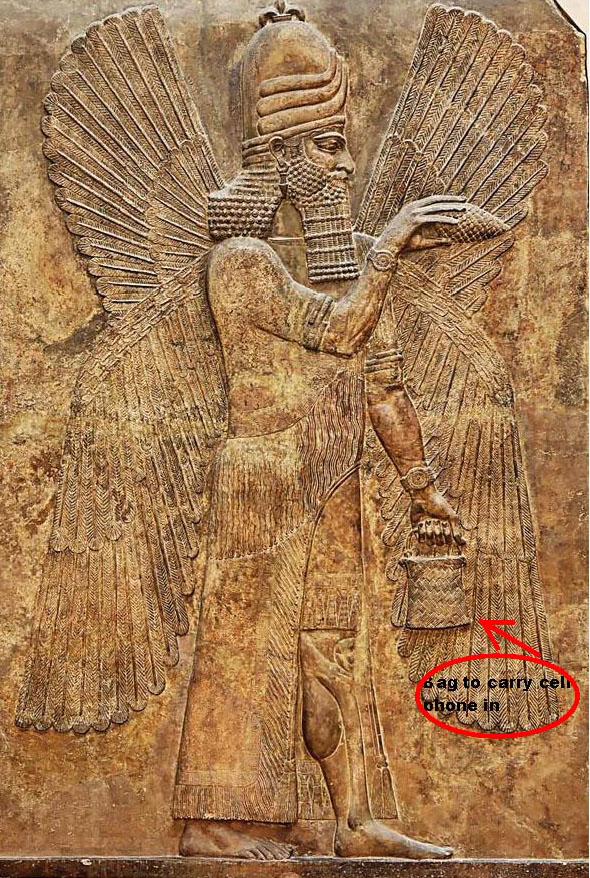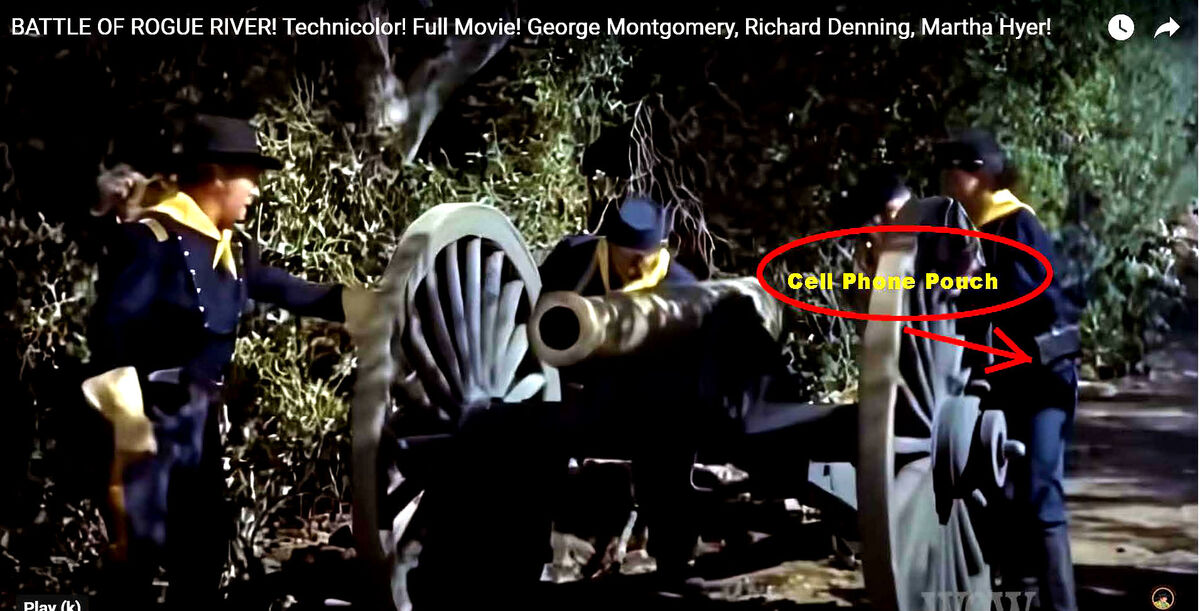 Looks like you've discovered something Sailor.
LOL
If you want to reply, then
register here
. Registration is free and your account is created instantly, so you can post right away.