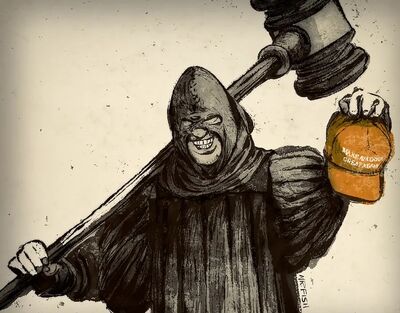 Milosia2
Loc: Cleveland Ohio
EmilyD wrote:
She's having a meltdown because someone had gall to give back to her the insults she gives out on a daily basis and she's having a hissy fit about it!!! 😄😄😄
Don't flatter yourself , you haven't said anything important yet either.
If you want to reply, then
register here
. Registration is free and your account is created instantly, so you can post right away.