ACP45
Loc: Rhode Island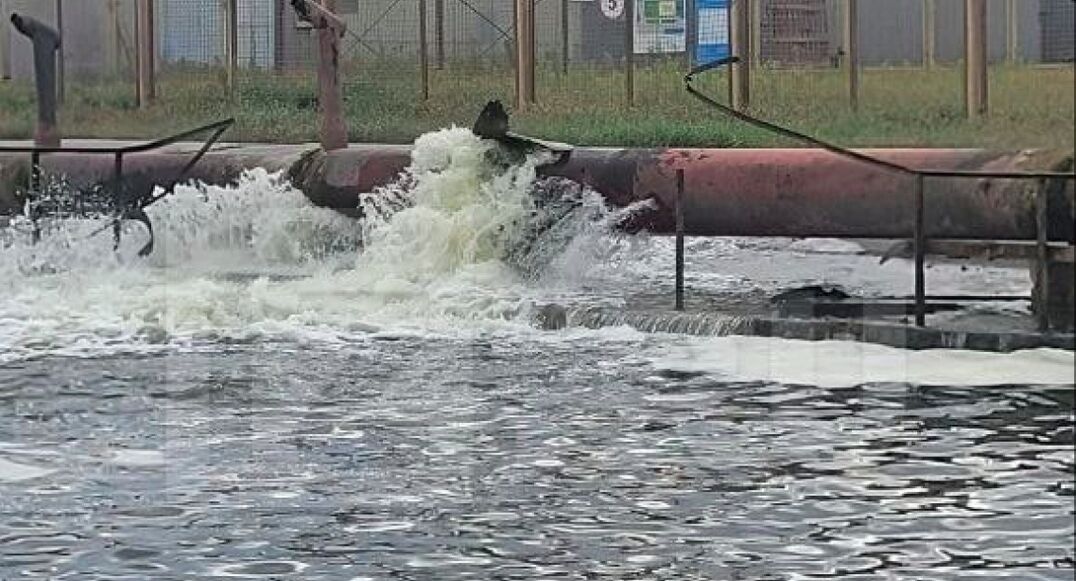 microphor wrote:
Pure insanity
I thought only Russians bombed nuclear power plants.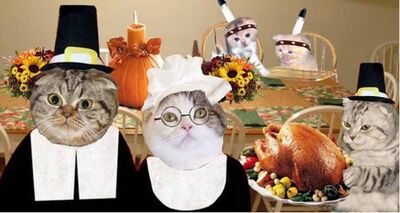 AuntiE
Loc: 46th Least Free State
Hmmm…lesson is how to end a war, create a nuclear wasteland by damaging a power plant.






If you want to reply, then
register here
. Registration is free and your account is created instantly, so you can post right away.