10 Great Ways For Teens To Rebel Against Their Progressive Parents
FAMILY · Aug 3, 2022 · BabylonBee.com
Article Image
There comes a time in every child's life when they begin to assert their autonomy and freedom from the shackles of their upbringing: classic teenage rebellion! But how does one rebel against a set of radical progressive parents for whom morality is relative and degeneracy is celebrated? Not easy!

Here are 10 ways you teens can rebel against your progressive parents:

1)Be straight: Your progressive parents will be FURIOUS. Even more so if you're already white.
2)Clean your room: A sure sign you've been radicalized by the Neo-Nazi Jordan Peterson.
3)Hide your puberty blockers under your tongue and then spit them out when your parents aren't watching: They'll wonder whatever happened to the sweet trans kid they raised.
4)Sneak out late at night to volunteer at the crisis pregnancy center: Make sure you put pillows under your sheets so they'll think you're still in bed while you're out saving babies.
5)Start every sentence with "Tucker Carlson says...": A sure way to make lefty parents FLIP OUT!
6)Start dating a polite, well-raised member of the opposite sex: Then get married early and raise a loving family. They'll be SO triggered!
7)Never turn off the lights to prove you're not worried about climate change: "DAaaad! I'm not a climate denier! You're just brainwashed by the mainstream media!"
8)Go to church: Just tell them you're going to a drag queen story hour and they'll never know.
9)Be happy: Happy?? While the planet is dying and democracy is on the brink of collapse due to Donald Trump? Disgusting.
10)Pray when they aren't looking: Just do it silently. God will still hear your earnest prayer for a hot conservative spouse to start a huge traditional family with!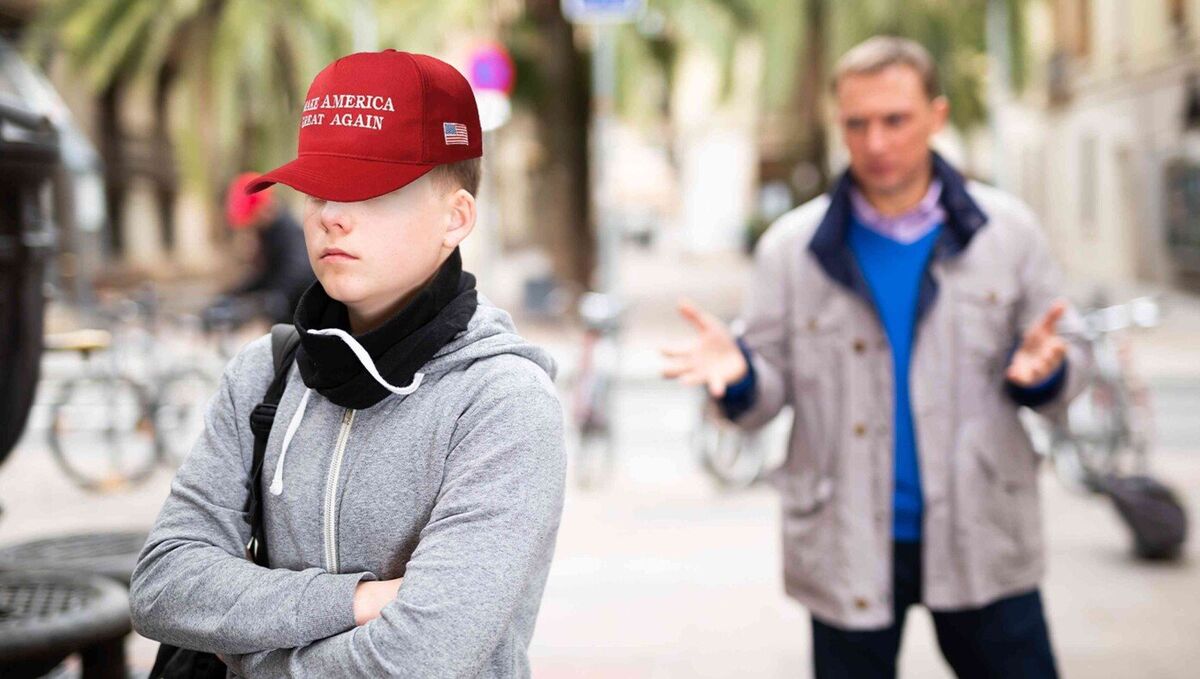 Demi Lovato Identifies As 'She/Her' Again After Discovering Her Car's Flat Tire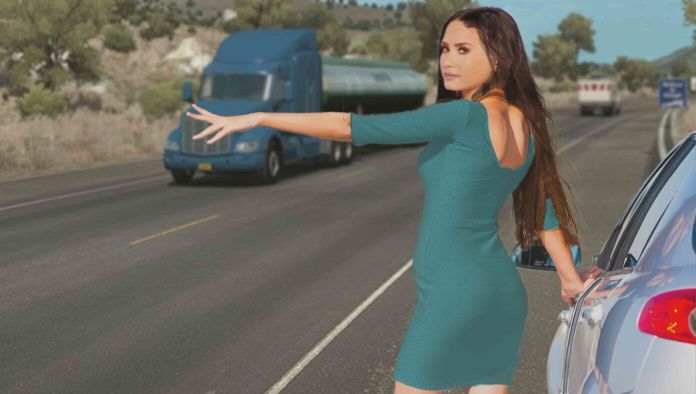 Teen Girl Who Got Gender Transition Surgery Because Of Demi Lovato Feeling Kinda Betrayed Right Now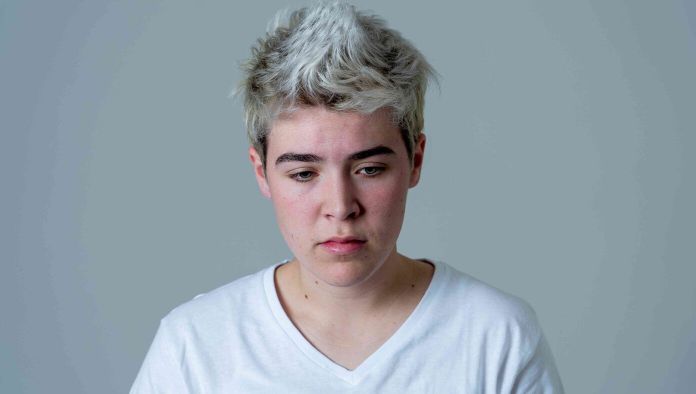 If you want to reply, then
register here
. Registration is free and your account is created instantly, so you can post right away.