Darn,,,, this day turned to mud....

permafrost
Loc: Minnesota
This morn it all felt great and even had some energy.. things to do, places to go... etc.

Then it was dinner time...

So got a couple rib eyes, spuds, cucks, asparagus.

Mash the spuds, went to fridge got milk, added some to spuds. Put milk back got a couple pears to offset the veggies.. came back to finish cooking.. got milk from the fridge.. added a bunch to be sure is was enough.. put milk back.. seemed repetitious.. damn, i had so much milk the spuds we like cream.... nothing to go with the rest.. darn it, so POd.. but the better one came said she would add some vegies tomorrow and make a deluxe soup out of it so do not toss it away.. now I hope she can work the miracle.. she is good at that..

Oh the ribeye and stuff was pretty good and I need to adjust my attitude again..

Have a good evening all of you buddies..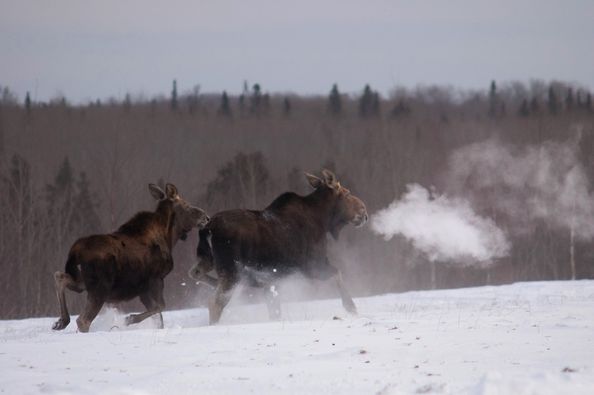 If you want to reply, then
register here
. Registration is free and your account is created instantly, so you can post right away.