How did you..

AuntiE
Loc: 46th Least Free State
Phrasing matters!!!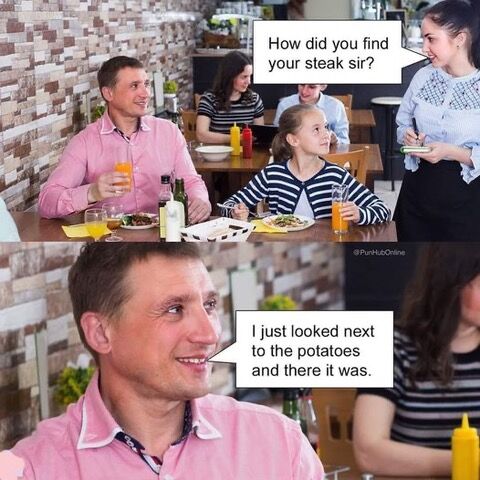 AuntiE wrote:
Phrasing matters!!!
An English Class, Great. Would you consider giving discounted lessons to those disadvantaged Souls who grew up to be Liberals, and obviously were never properly instructed in their native language ? This would stop them from misinterpreting the phrases in the US Constitution. Lesson One. What is the meaning of " Shall not be Infringed ? "
If you want to reply, then
register here
. Registration is free and your account is created instantly, so you can post right away.