White House press corps demands end to pre-screening process for Biden questions:

2bltap
Loc: Move to the Mainland
Biden says he is out of here when asked a question for the press. This guy is nothing but an embarrassment and anti United States of America buffoon! Unfortunately, he has been proven to be the most dangerous selected individual to have ever occupied the people's house!!!!! All I can say is that whatever is necessary to legally remove this administration from any type of power must be done soon. Im not sure if the United States citizenry can afford to have him and his progressive administration in power to much longer or we are all fricken doomed!
Mike
https://youtu.be/1cjvm0n7zfg

proud republican
Loc: RED CALIFORNIA
2bltap wrote:
It's about fricking time..

Weasel
Loc: In the Great State Of Indiana!!
2bltap wrote:
They are not going to just say ("We are sorry we offended you and just leave") It's going to take Americans that can push the button on every single one of them. It won't happen at the voting booth.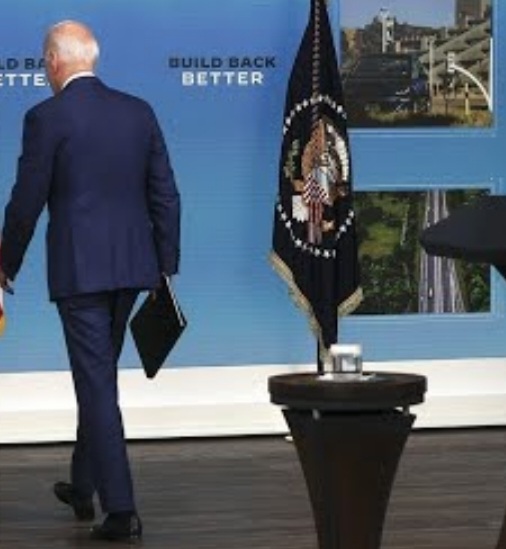 If you want to reply, then
register here
. Registration is free and your account is created instantly, so you can post right away.