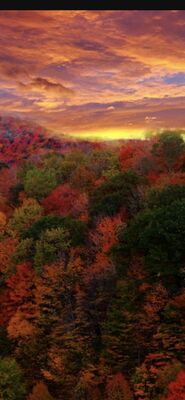 RascalRiley
Loc: Somewhere south of Detroit

jelun
I have wondered why, if Musk is so concerned about freedom of speech for Mr. Loser Trump, Elon has not invested in Trump's failing social media enterprise.
Other than that venture in absurdity can we imagine why anyone would bother to do anything with the XPrez?
If you want to reply, then
register here
. Registration is free and your account is created instantly, so you can post right away.