fullspinzoo

Capt-jack
Loc: Home
fullspinzoo wrote:
https://www.lifezette.com/2022/05/president-biden-blames-trump-for-inflation-labels-him-maga-king/ What else is new? Biden blames Trump for everything that is going wrong.
That is the Left's Mode of Operandi. It has been used since LBJ and it works very well since many do not pay much attention as to what is going on.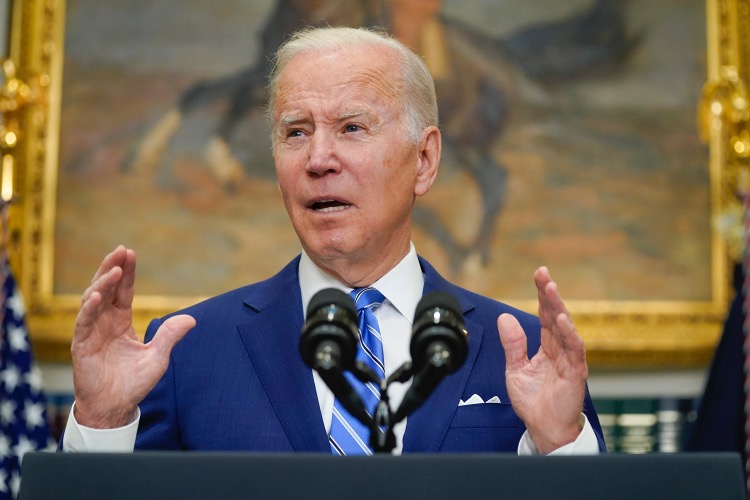 If you want to reply, then
register here
. Registration is free and your account is created instantly, so you can post right away.