Oathkeepers Founder Charged With Seditious Conspiracy...Ten Others Involved And To Be Charged
Oath keepers phoniest bastards on the planet.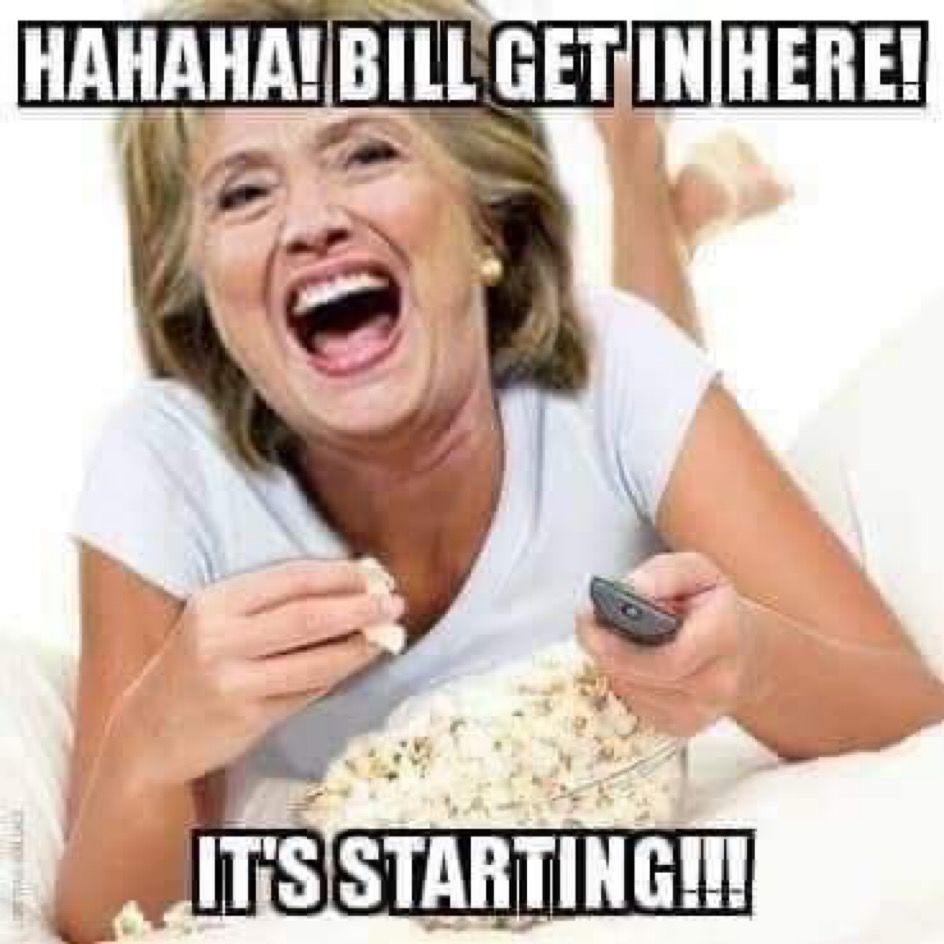 albertk wrote:

That's the guy that kicked trump's lying ass?

If you want to reply, then
register here
. Registration is free and your account is created instantly, so you can post right away.