AuntiE
Loc: 46th Least Free State
The dog is so famous that the pup-arazzi was following him around all day.

What kind of construction are dogs best at? Roofing.

Where do dogs go after their tails fall off? The re-tail store.

Anything is paw-sible.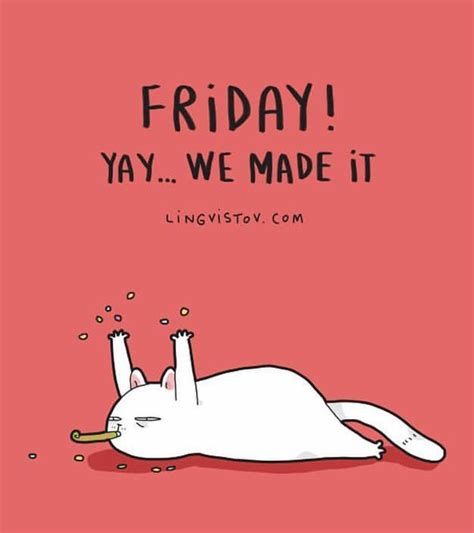 If you want to reply, then
register here
. Registration is free and your account is created instantly, so you can post right away.