VP Harris reads teleprompter at "National Congress of American Indians" with no audience.

2bltap
Loc: Move to the Mainland

Weasel
Loc: In the Great State Of Indiana!!

It Sickens me to even look at her sorry A$$.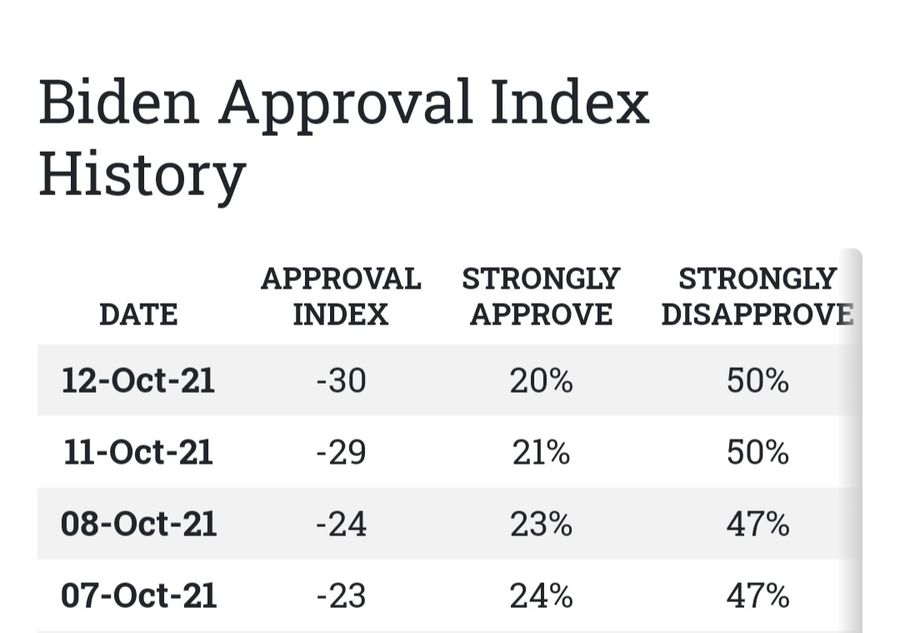 If you want to reply, then
register here
. Registration is free and your account is created instantly, so you can post right away.