Let's see now, we have 59 of 96 phones MISSING and most were in US Department of Justice possession!! If it quacks like a criminal conspiracy , smells like a criminal conspiracy, and the circumstantial evidence is self-evident then Mewwler and bureaucrats at the DOJ need to :
Possibly go MIA/ or relocated to inside GITMO, or hey, Devil's Island ;
Or undergo experimental water boarding; or some other severe interrogation Until they divulge every person involved in this criminal conspiracy. Then military Tribunals; executions. That NEEDS TO HAPPEN. Only that will send a clear message to future traitors.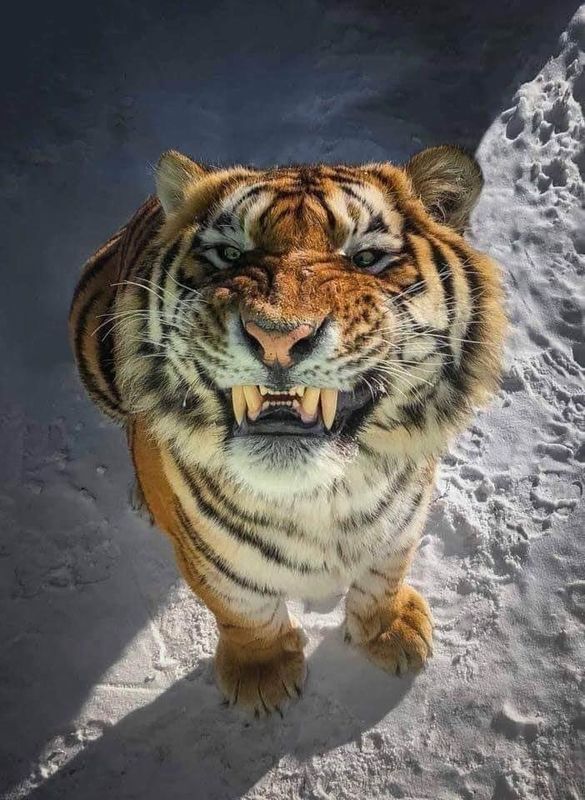 If you want to reply, then
register here
. Registration is free and your account is created instantly, so you can post right away.