AuntiE
Loc: 46th Least Free State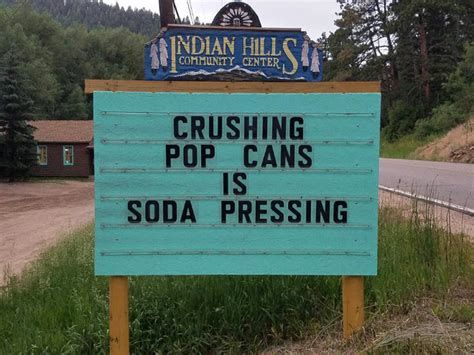 AuntiE wrote:






Been there and done that. But only because the recycle place was a block away. It was gas money. The wife brought them home from work, and I was the crusher and transporter and she kept the money. I felt so used. Not really. She liked doing ceramics and was really good at it. She made me a Yosemite Sam I loved and had for years. When she complained too much I show it to her and since the words Back Off were on the bottom she got the message. It usually made her smile and stop fussing about everything for a while.
If you want to reply, then
register here
. Registration is free and your account is created instantly, so you can post right away.