10s of thousands of potentially fraudulent votes found in Wisconsin...

PeterS
This is marked Dec 2nd. If there was anything to it don't you think they could have found a court by now?
You seem to be getting a bit frantic here JW, do you think dredging up fake news is going to do your champion any good now, or are you betting on a Q prophesy that a miracle will happen and Trump will be seated once again this coming August? I would take the Miracle as it probably has a better chance of happening than finding any meaningful voter fraud this late in the game...
Just keep beating that dead horse...
Those votes were already counted and discarded.
This is not fraud , it's garbage pickers claiming false victory for wine money .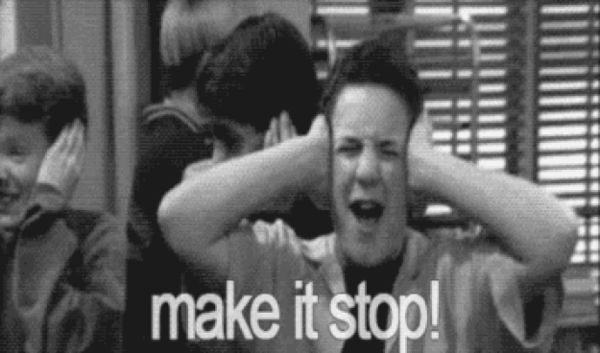 If you want to reply, then
register here
. Registration is free and your account is created instantly, so you can post right away.