Sicilianthing
Well it's a start and I'm very happy to see this kind of action at the township level, but MAGA Militias need to drive this all the Way to the State levels...
Great work so far...
Lots of little things at work simultaneously in many places by Real Patriots to take on the Traitor LEO's and Agents working against them...
Scumbags and Traitors are everywhere, all around you everyday, identify them, expose them, confront and engage them on their treasonous acts and positions in your community.
Use a Venomous Tongue !
>>>>>>>>>>>>>>>>>>>>>>>>>>>>>>>>>>>>>>>>>
Missouri: A County Passes Ordinance to Arrest Federal Agents for violating Citizen's Gun Rights
Scumbag Federal Agents here:
https://em.sonsoflibertymedia.com/ga/click/2-118389345-310-414600-974137-5451921-64bb644307-fd5a5e6a82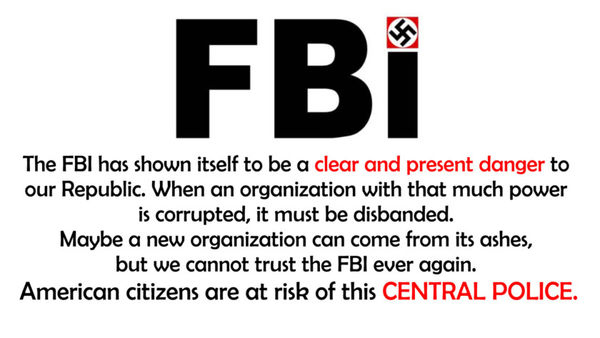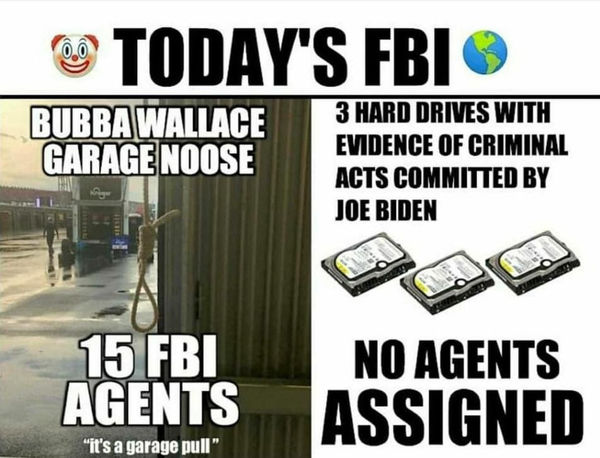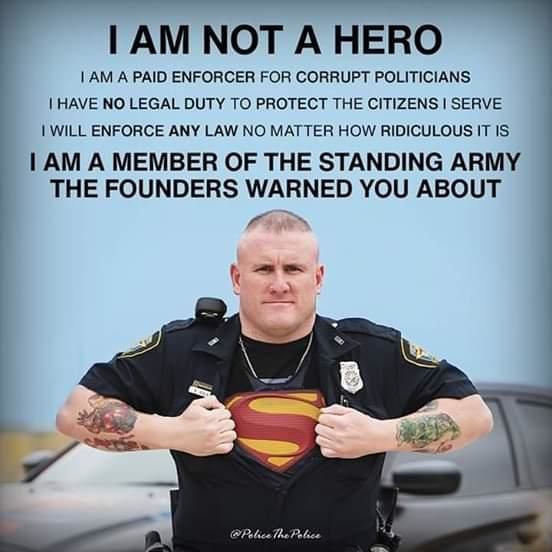 Sicilianthing
kemmer wrote:
Barnyard commandos. 😂
>>>
Yep that's what cops and agents are, scumbags barnbitches and worse... call em' what you like I dont give a rats ass, they're all traitors to me !
If you want to reply, then
register here
. Registration is free and your account is created instantly, so you can post right away.