America did you know that Wells Fargo Bankers was once Wells Cargo Freight Company in Detroit Michigan and Canada? Wells Cargo Freight Company was audited for fraud in addition to TWA Airlines, TAA Airlines, and United Airlines. Because of the various audits on the United States Commercial Airlines and several terrorist attacks, and hijackings the U.S. Airlines is fragile in its operations. My hypothetical question is; How are TWA-Trans Western Airlines or Trans American Airlines related to South African Airlines?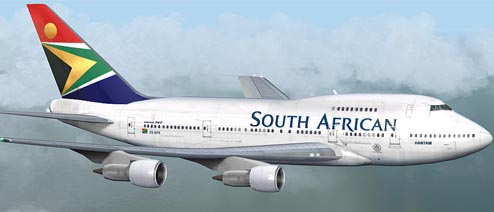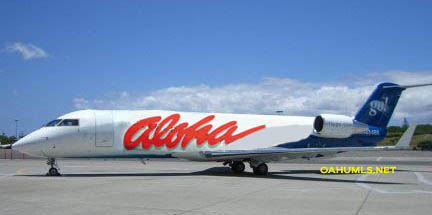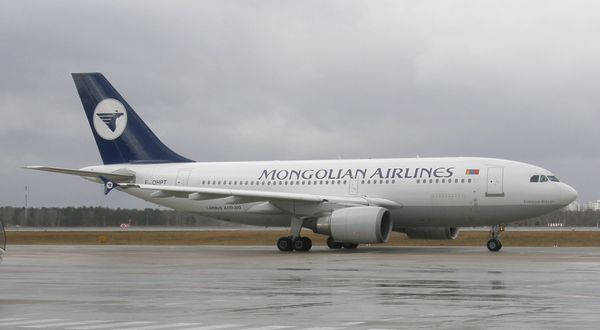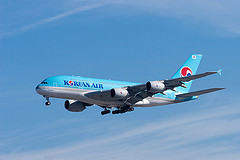 I wonder how can a freight company merge into a multimillion dollar banker with government contracts after a Federal Audit for Fraud and Corruption?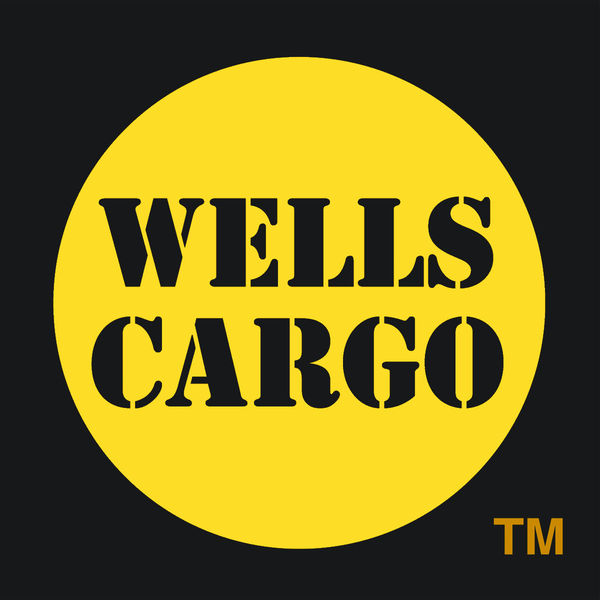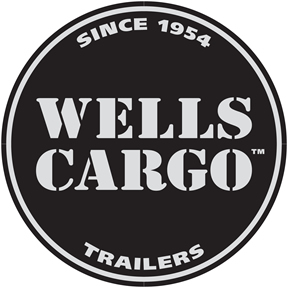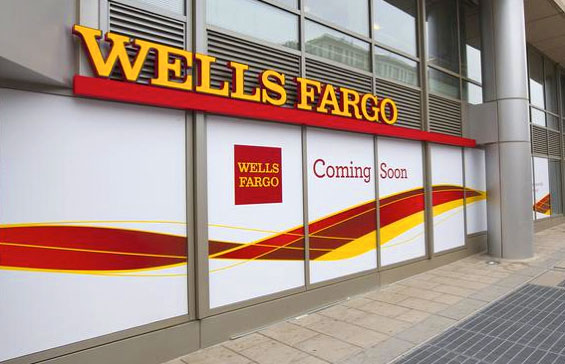 If you want to reply, then
register here
. Registration is free and your account is created instantly, so you can post right away.