Patty
The NYT's punchline:


"There is a total lack of symmetry from what the American people are seeing from the president and what is going on in the world," Mr. Schmidt said. He acknowledged that no president should be captive to events or hunkered down in the White House. And he said presidents, like other people, deserved downtime. But he said White House occupants had to abandon those moments when the situation demanded.

Will this time be any different for the tone deaf president, and will the first observation of Obama's vacationeering by a liberal outlet force him to change his ways? Or does the world have to finally succumb to at least one mushroom cloud beside the countless fires raging across the globe, before someone in the White House notices? We should find out... but not before Obama comes back from Martha's Vineyard on August 24. Let's just hope that no major wars break out over the next month.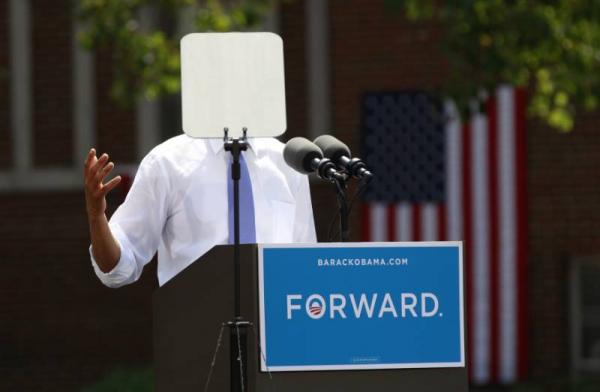 MrEd
Loc: Georgia
Patty wrote:
This is the best picture of Obama I have seen yet..............

PoppaGringo
Loc: Muslim City, Mexifornia, B.R.
MrEd wrote:
This is the best picture of Obama I have seen yet..............
:thumbup:
If you want to reply, then
register here
. Registration is free and your account is created instantly, so you can post right away.