AuntiE
Loc: 46th Least Free State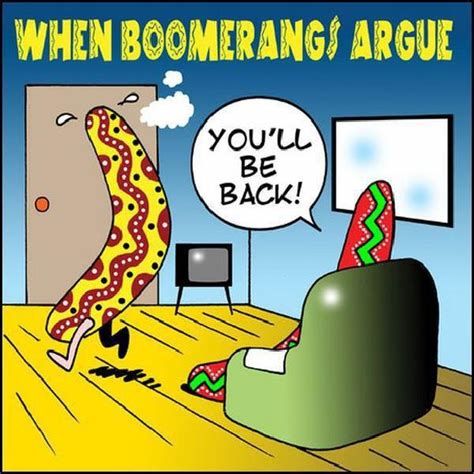 RT friend
Loc: Kangaroo valley NSW Australia
AuntiE wrote:



Reply.
It won't be long and twilight will come the day will end and a new one begun but before that happens I will soar like a bird come back while your sleeping and hit you on the head.

If you want to reply, then
register here
. Registration is free and your account is created instantly, so you can post right away.