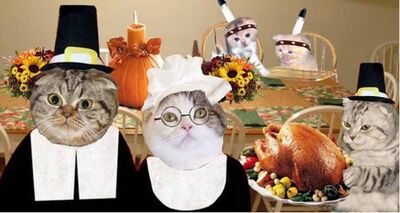 AuntiE
Loc: 46th Least Free State
This is not my maternal grandmother's recipe; however, is close. Traditionally she would serve this over some type of cake. I remember it being often over homemade gingerbread. I favored it being served by itself in a pretty crystal cup.

Boiled Custard

Ingredients
* 4 cups milk
* 6 large egg yolks
* 3/4 cup sugar
* 2 tablespoons cornstarch
* Dash of salt
* 2 teaspoons vanilla extract

How to Make It
Step 1
Pour milk into top of a double boiler; bring water to a boil. Heat milk until tiny bubbles begin to appear around edges of pan. Remove from heat, and set aside.

Step 2
Beat egg yolks with a wire whisk until frothy. Add sugar, cornstarch, and salt, beating until thickened. Gradually stir about 1 cup hot milk into yolk mixture; add to remaining milk, stirring constantly.

Step 3
Cook custard mixture in double boiler over low heat 25 minutes or until mixture is thickened and a candy thermometer registers 180°, stirring occasionally. (Do not boil.) Stir in vanilla. Serve warm or cold; sprinkle with nutmeg.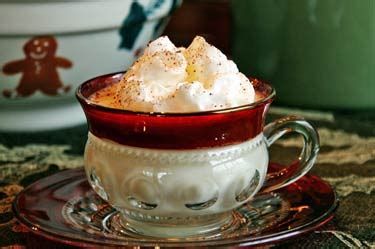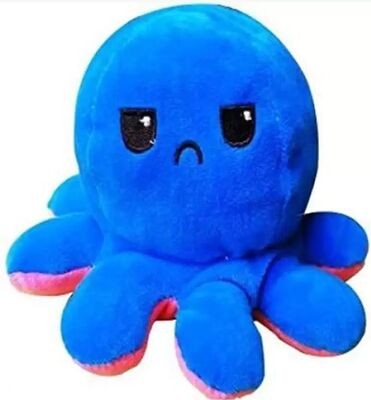 Canuckus Deploracus
Loc: North of the wall
Showed my wife...
Was asked what was meant by this action...
Long story short - I will be making this tonight

debeda
AuntiE wrote:
Oh yummy!!! On top of bread pudding, oh boy!!!
If you want to reply, then
register here
. Registration is free and your account is created instantly, so you can post right away.